4. F1 2016
Based on the famous Formula 1 race, F1 game 2016 is the 8th edition of F1 brand from Codemasters, designed based on the formula 1 season in 2016. If you are a fan of F1 racing cars and regularly watch F1 high-speed racing on TV, this will be a game that you cannot ignore. F1 will take you to the famous racing tracks in the world, you will be able to control Formula 1 racing cars that may be difficult for you to see in real life.
5. Dirt Rally
DiRT is a typical racing game about dusty properties with extremely difficult tracks on offroad terrain, not flat on the asphalt as the name Rally of the game. The game not only brings a sense of pure racing but also gives us a very adventurous feeling. Operation in the game gives us the feeling of being controlling a real car, you must be extremely proficient in gearing, reducing the throttle every time you make a cornering hug. The tracks of the game are really thorny and the maximum speed that you need to use can only reach 80-90 km / h but not up to 200 km / h if you race the asphalt. The challenge has not ended in terrain but also in some other objective factors.
6. Project Cars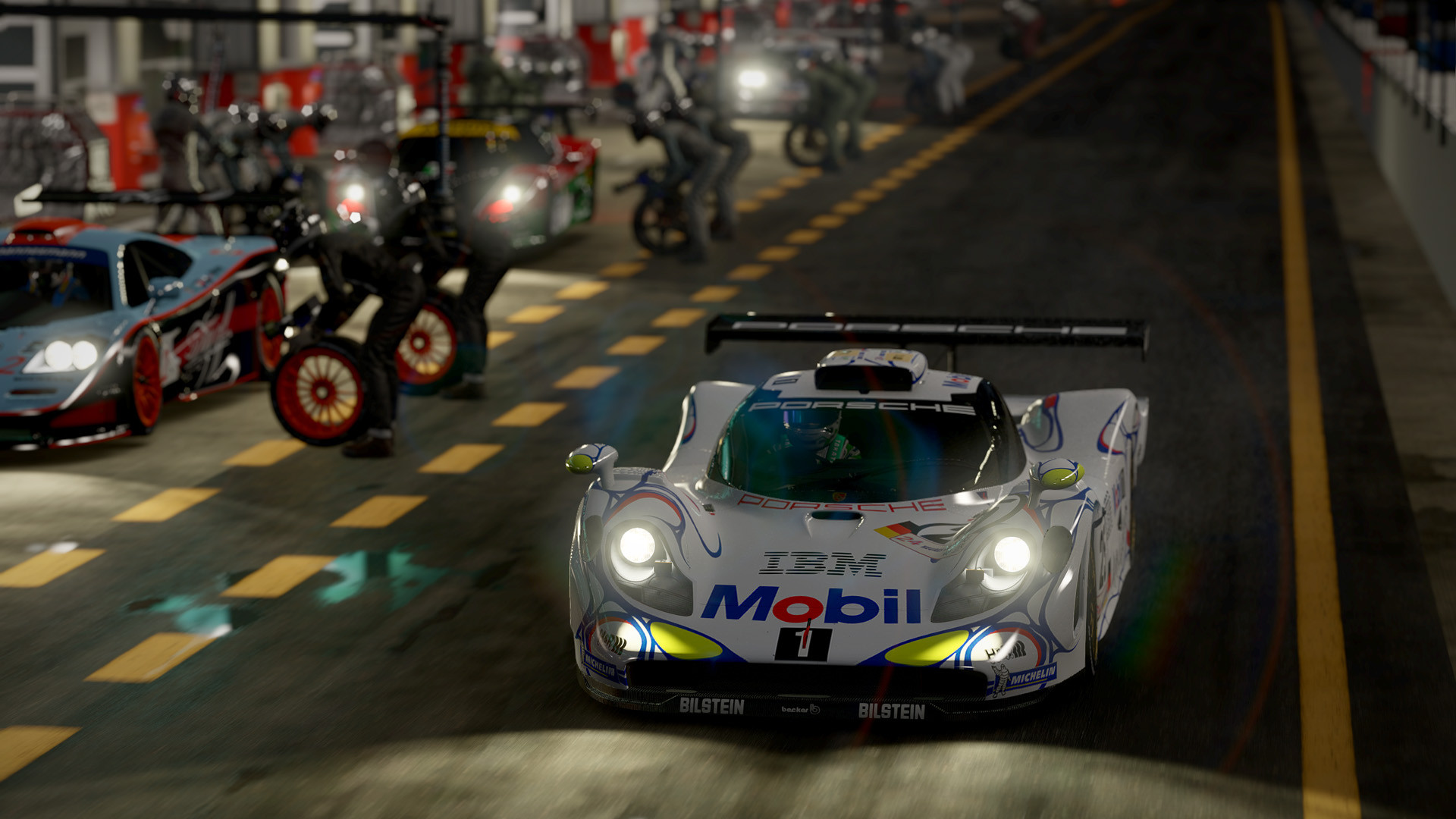 Project CARS is a game directed by Slightly Mad Studios in the style of simulating you driving a real car. More specifically, the player does not merely control his car with the arrow keys, brakes and nitro but also have to look before, control the speed, gearbox of the car. The number of Project CARS racing tracks is very large with no less than 100 screens across the continent and many models from ancient to modern to choose from. In particular, the game does not force the player to unlock any model, but from the beginning you can easily own the latest Audi R8 or even a few F1 cars from the previous century. This will prevent players from having to plow hoes to own a car, but the value of the game lies in the simulation when driving a real car.